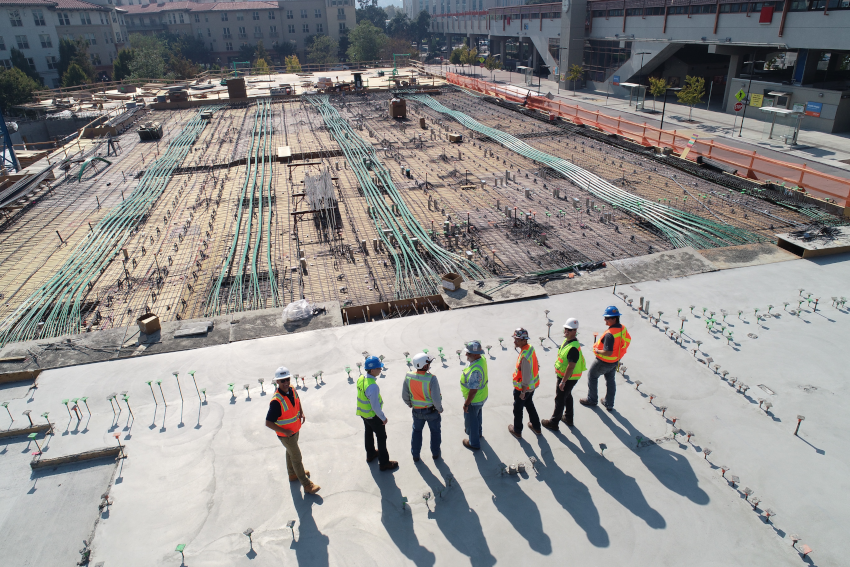 Construction Case Study
Age of invoice: 9 months old
Principal Sum: £90,000
Days to recover: 3 weeks
A recent client approached us with an outstanding invoice of £90,000 on a large construction job. This large sum of money was owed to our client over 7 months ago.
Our client had almost given up hope of collecting this overdue account but reached out to the DQ Team for one final try.
This large debt landed with the DQ Team and within 7 days the team had been instructed that the debtor paid an initial £60,000 and the remaining balance to be paid 3 weeks later.
This is a huge success for both the Team at DQ and our client! Don't leave your overdue accounts to the last minute and run the risk of not getting paid!
Get in touch with one of our specialists today on 01698 821 468 or email [email protected]