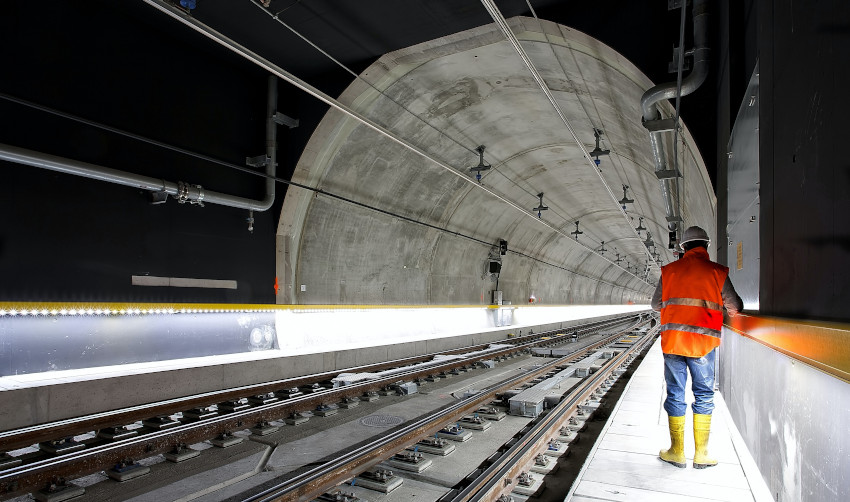 Engineering Case Study
Age of invoice: 1 year old
Principal Sum: £5,000
Days to recover: 7 days
A client within the engineering industry got in touch with the DQ team with an outstanding debt of £5,000. The clients outstanding invoice was over 1 year old.
Our client had informed us that they had tried to contact the debtor for several months but had no luck in speaking to someone in relation to the debt.
Once we received the debt we were able to get in touch with the correct person dealing with payments. Having acted very quickly our head of recoveries was able to arrange a payment date and money was in our clients bank within 7 days.
What a great result!
Are you in the engineering industry and have overdue accounts?
Do not hesitate to get in touch on 01698 821 468 or email [email protected]