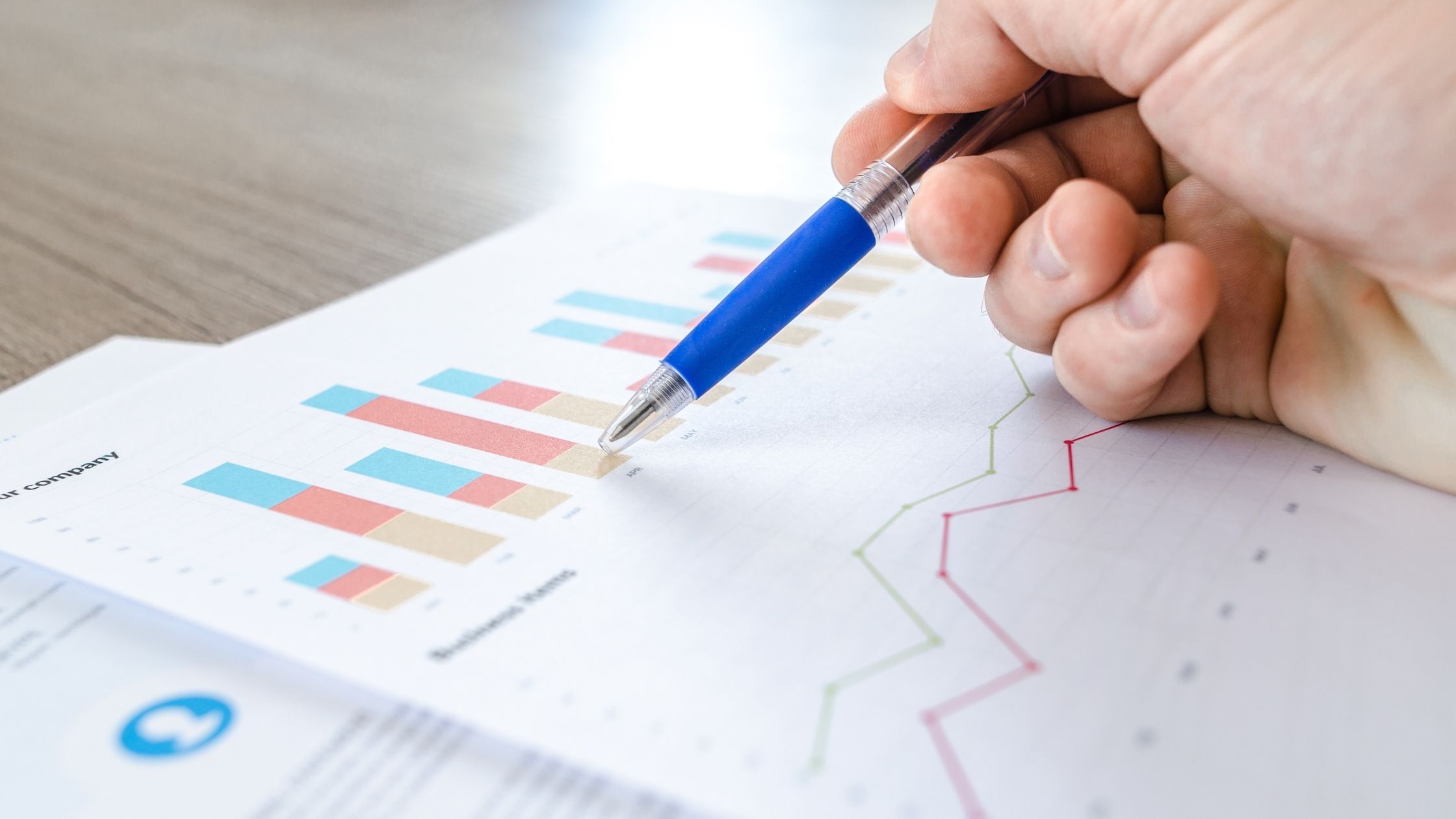 How to Use Credit Reports to Inform Your Future Business Decisions
When it comes to making business decisions, how do you know that you're making the right choice? While some people make decisions based on intuition and instinct others prefer a less risky approach. In this blog, we share how business credit reports can be your friend in making those tough calls.
What is a Business Credit Report?
A business credit report is like an individual's credit report but rather than provide you with an individual's financial information it will only cover a business' financial information. Business credit reports provide you with an overview of a company's financial standing, the company's structure, and a business credit score that will determine a business' credit worth.
Your business credit report says a lot about your business, often lenders, suppliers, and other businesses will check a credit report and use the information it contains to decide whether or not to do business and issue you credit. There are several places you can access company credit reports including Experian, Equifax, and more.
What Information Do You Get in a Company Credit Report?
A company credit report provides you with:
A business credit score
Payment behaviour
How long it takes the company to settle payments
Financials and directors
Court history (if any)
General business information like address and telephone number
How Can a Credit Report Help to Support Business Decisions?
When it comes to using business credit reports to make decisions the most common way it is used is to help determine whether to grant credit to a business. However, as we have looked at business reports contain a wealth of information that can be utilized to help support other decisions too.
Your own company credit score will be an indicator of whether or not the business is managing its finances well. This credit score can also be an indicator of who you do business with and can often determine your credit options. For example, if you have a poor credit score it is likely that businesses will not be able to provide you with as much credit than if you had a great credit score. As a result, this can sway your businesses decisions and whether your business will need to change its credit management approach.
Ultimately a business credit report will help you to decide whether or not you are getting into business with a trustworthy payer. Company credit scores will easily help you to distinguish between good payers, ok payers, and extremely risky payers. As a result, this will influence how much credit you give.
For example, you would be more comfortable giving a business with a good credit score the full amount they request. However, you might grant an ok payer less credit than what they initially request and monitor their payment behaviour to see how they get on with their repayments. Finally, it's likely you'll want to steer clear of risky payers wherever possible and, when you do need to do business with them, you might review their repayment terms and keep a very close eye on their repayment behaviour.
Credit reports can help you make smarter business decisions and avoid doing business with risky customers. While credit reports can help you avoid the risk of poor payment behaviour and late paying customers, they unfortunately don't mitigate the risk altogether.
If your business is struggling with a late paying customer reach out to our expert team here at Darcey Quigley. Professionality and confidentiality are at the heart of what we do so you can walk through your situation with us knowing that we'll give you best solution to get results.