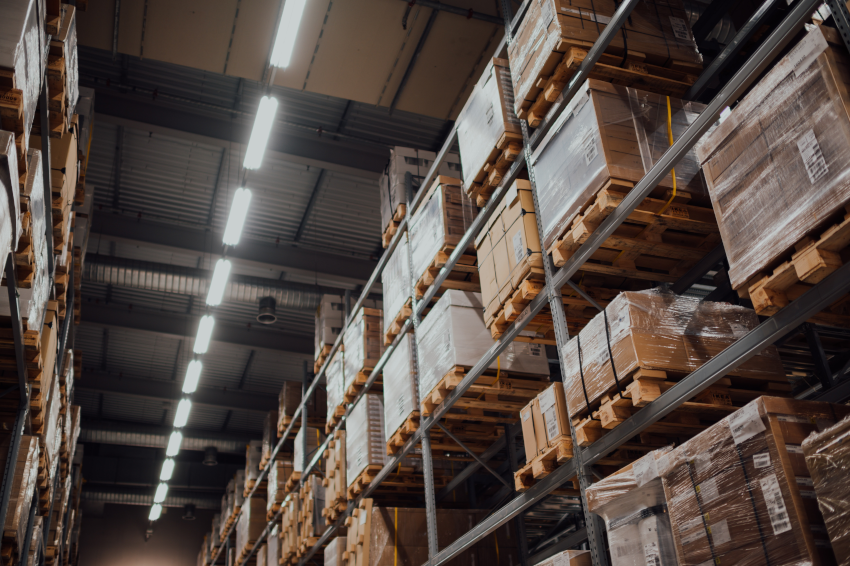 Wholesale Case Study
Age of invoice: 6 months old
Principal Sum: £40,000
Days to recover: 7 days
Wholesale debt worth £40,000. Our client informed us that they had been consistently trying to make contact with their customer for payment, however they had been unsuccessful. This had resulted in the client leaving the debt for a further 6 months until they handed it over to the Darcey Quigley team for recovery.
Once we received the debt we were able to make immediate contact with the debtor advising them that they had an outstanding invoice for products they had received from our client.
After 7 days we were delighted to inform our client that payment had been made in full. Great success for both our client and our team at DQ.
If you are in the wholesale industry and have outstanding invoices please don't hesitate to get in touch with our team today on 01698 821 468 or email [email protected]