Commercial Debt Recovery Made Simple
Cost effective and professional solution to late payments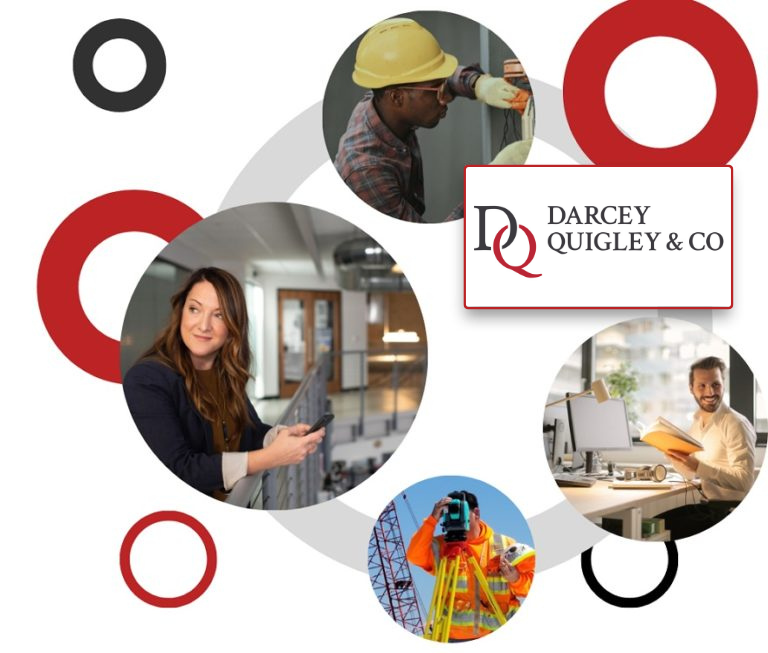 Check Out Our Full Range of Services!
Darcey Quigley & Co work with a wide range of clients across many sectors, giving us unique insight into how your industry works.

Action your case within 1 hour, with the UK's leading commercial debt recovery specialists.

Outsource your credit control to us, we act as an extension of your team to ensure you get paid.
We cover a wide range of industries
We've helped businesses across many industries recover
overdue invoices from around the world.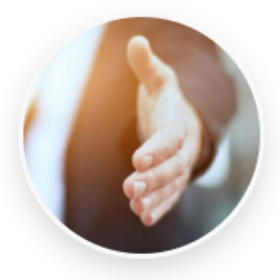 Recruitment Agencies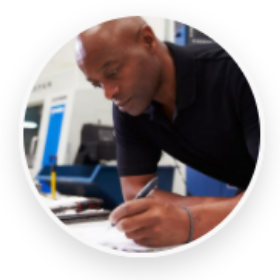 Engineering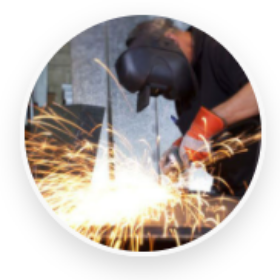 Manufacturing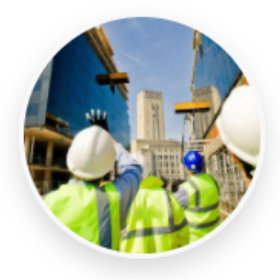 Construction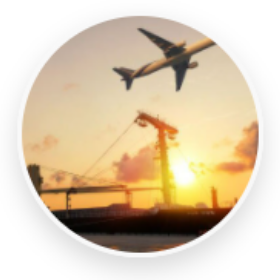 Exporters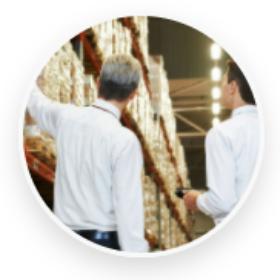 Wholesalers
Get your free, tailored, no-obligation quote today!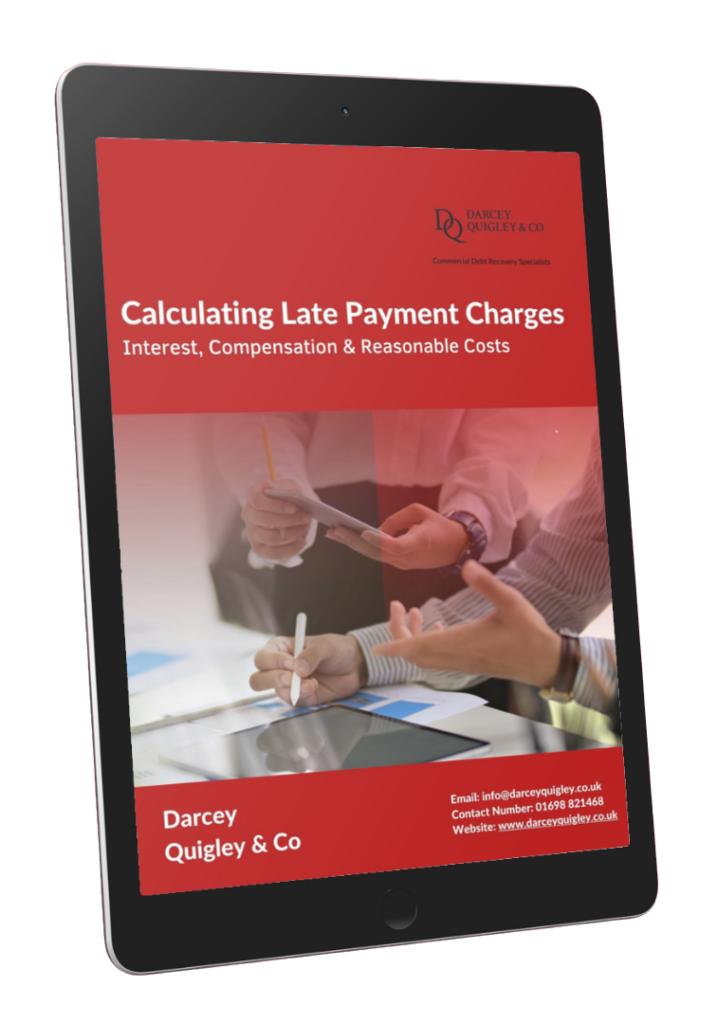 Find out how late payment interest can compliment your business.
Our free guide will explain how to calculate interest and compensation for each of your overdue invoices.