About Darcey Quigley & Co
Check Out Our Full Range of Services!
Darcey Quigley & Co are the UK's leading Pre-Litigation Commercial Debt Recovery Specialists. We specialise in recovering outstanding invoices on behalf of our customers for goods and services which have been supplied across the UK and Internationally. We work alongside your existing credit control processes. We can also be effectively used in conjunction with your credit insurance and should also be your first phone call before choosing to embark upon the costly and time consuming legal route.
Our method is simple yet effective. Our approach is built around high levels of communication and negotiation. We have built a dedicated team of Credit Management Consultants who are experts in telephone recovery. They fully understand the commercial implications that late payments may have on a business and their cash flow.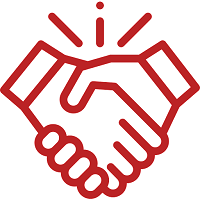 Building Relationships
When we collect your unpaid invoices we understand how important your business relationship with your debtor is.

We strive to keep this relationship intact so you can continue to do business together once the outstanding payment has been made.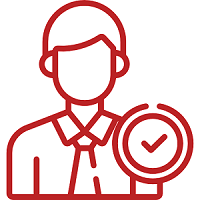 Professional Approach
We take your commercial debt and credit management issues extremely seriously.

When we partner with you we act as an extension of your team, taking a professional approach to ensure quick payment without damaging your company's reputation.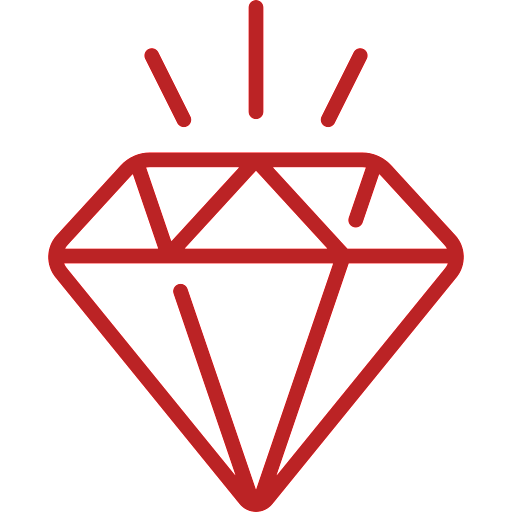 Highest Level of Integrity
Working to the highest standards with honesty, transparency and diligence is what has got Darcey Quigley & Co where we are today.

Our integrity shows in the way we have helped our clients recover commercial payment that they have been owed.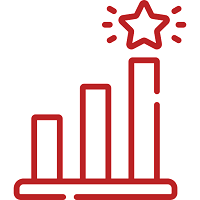 Delivering Results
Quickly & Effectively
Our track record speaks for itself. We've helped our clients collect hundreds of millions of pounds worth of commercial debt from all over the world.

Acting quickly is key to recovering your overdue amounts. You case will be actioned within 1 hour.
Our team is our greatest asset and yours too. Our team of credit management consultants have decades of experience helping businesses just like yours collect commercial debts and implementing effective credit control processes to ensure your next invoices are always paid on time.
Can I charge interest and recover my debt recovery costs?
Yes. You are entitled to add interest, compensation and reasonable costs to your outstanding debt. (See our late payment guide for further information on your options).
Maintaining a relationship with their debtors is a priority for the majority of our clients and we tailor our approach to ensure brand protection. Outsourcing allows you to remain impartial and to keep your professional relationship intact.
I want to continue to work with my debtor. What would you advise?
When should I instruct a debt recovery agent?
There is no hard and fast rule for this but industry results show that the earlier a debt is passed to recovery, the higher the success rate is likely to be. In our view, the passing of an aged debt to a recovery agent is a key element of a company's in-house credit control department.
Outsourcing has been proven to be the most powerful solution to recovering aged debt because it removes the familiarity between client and debtor and allows you to benefit from the expertise our Credit Management Consultants have in recovering outstanding debts.
What will you do that I can't to recover my debt?