How Darcey Quigley & Co Helps
Your Customers
Businesses in the UK are actively chasing £61 billion in late payments, a rise of 22% since 2021.

Darcey Quigley & Co are here to support you and your clients by recovering unpaid commercial invoices quickly with our professional approach. The financial health of our clients is of utmost importance so we strive to improve cashflow and reduce debtor days by recovering overdue invoices.

We believe in giving our clients solutions to late payments that suit them, even if it means these solutions mean that they no longer need a debt recovery partner. In these instances we are able to refer clients to our partners that fit their specific needs.
Invoice Financing & Factoring
Invoice finance may be a more suitable option for some businesses who contact us for our commercial debt recovery services.

In these instances we refer businesses to our invoice finance partners.
Darcey Quigley & Co are the insolvency practitioner's choice for collecting unpaid commercial debt.

Our professional and efficient approach makes Darcey Quigley & Co a quicker and more cost-effective alternative to taking legal action to recover commercial debt.
Banks & Financial Institutions
For the past 15 years we have built the trust of banks and financial institutions to help recover defaulted loans with our professioanl approach to commercial debt recovery, keeping our partner's reputation intact.
As an accountant there's no need to write off debt. Darcey Quigley & Co are on hand to help recover overdue accounts for your clients, building and maintaining their trust in you and reinforcing your relationship.

Commercial Credit Insurers & Brokers
Businesses we support by implementing more robust credit management processes and collect unpaid invoices for actively seek a safety net so they do not need to recover commercial debt in future.

We refer these clients to our commercial credit insurers and brokers.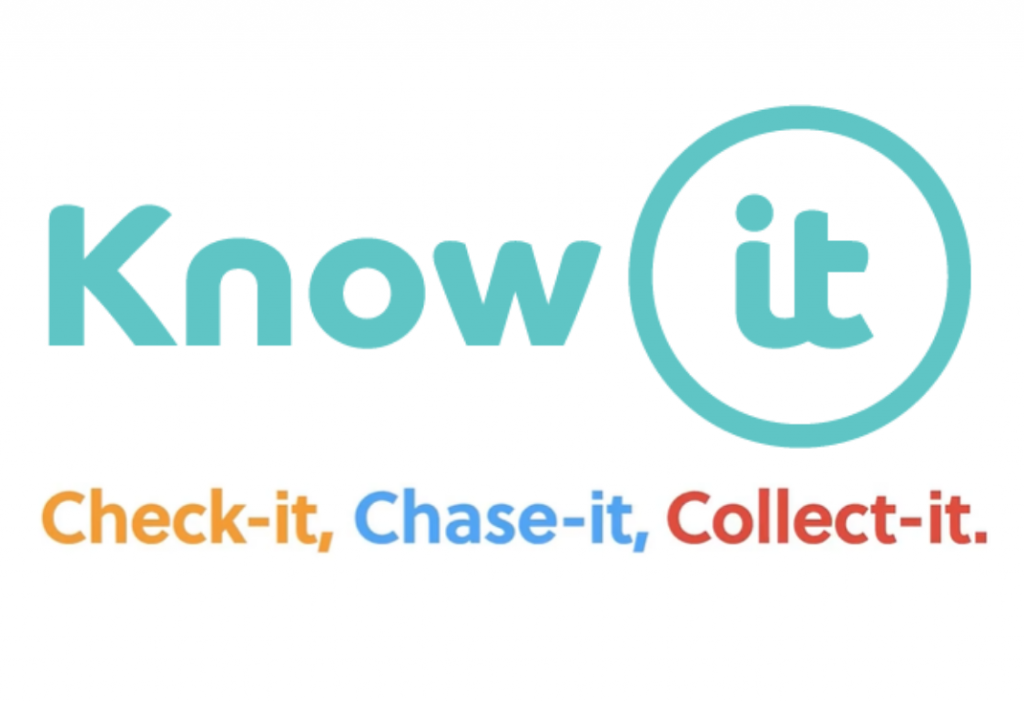 We've partnered with Know-it, the all-in-one credit management platform!

Know-it is a revolutionary platform that enables you to effectively manage all your credit processes, mitigate risk and better understand your customers.

Credit check, monitor, chase and collect all in one place.

Darcey Quigley & Co are the official collections partner of Know-it meaning we collect all debts actioned through the Know-it platform!
Our digital approach to credit management makes our processes the most efficient in the market.

Seamlessly connect your sales ledger to our platform for real-time credit intelligence and we'll chase and collect your overdue amounts quickly and stress-free!