Commercial Debt Recovery Dubai
Commercial Debt Recovery Experts in Dubai
Darcey Quigley & Co has an extensive knowledge and coverage of Commercial Debt Recovery in Dubai, which has proved invaluable for many of our clients who are based in Dubai and international clients that supply the UAE markets.

Our knowledge of the legal processes for recovering commercial debt in Dubai and our No Win, No Fee structure make Darcey Quigley & Co the perfect debt recovery partner for companies based in Dubai.
Based on the same process as our Commercial Debt Recovery UK services, our Credit Management Consultants will work with your customer communicating via telephone within international time zones to ensure effective resolution of the recovery of the overdue funds, helping businesses in Dubai and companies trying to recover commercial debts in Dubai.


Over the years we have developed a vast network of expert professional partners in key trade zones across the world, including Dubai and the United Arab Emirates, who have provided us with assistance in successfully recovering tens of millions of pounds for our clients whilst protecting their brand and retaining their commercial relationship.
With the value of unpaid invoices soaring it is more important than ever to have a commercial debt recovery partner in Dubai who can collect what your company is owed. Darcey Quigley & Co provide businesses in Dubai with confidence to expand their global reach with the reassurance that there is a solution to any potential late payers, a solution Darcey Quigley & Co are pleased to offer at highly competitive rates on a No Win, No Fee basis.
Commercial Debt Recovery Specialists in Dubai
Our Simple Process Helps You Get Paid Quicker!
Cases actioned within 1 hour with 48 hour turnaround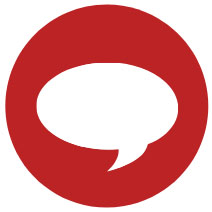 Discuss Your Unpaid Invoice With The Team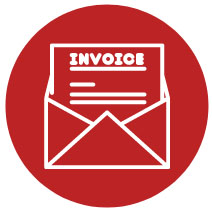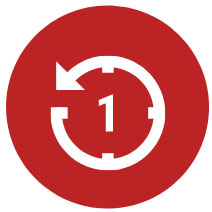 Case Actioned Within 1 Hour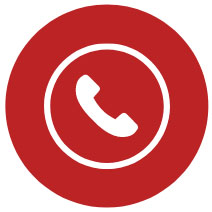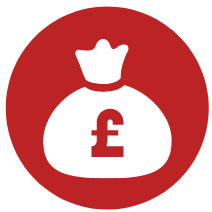 Can I charge interest and recover my debt recovery costs?
Yes. You are entitled to add interest, compensation and reasonable costs to your outstanding debt. (See our late payment guide for further information on your options).
Maintaining a relationship with their debtors is a priority for the majority of our clients and we tailor our approach to ensure brand protection. Outsourcing allows you to remain impartial and to keep your professional relationship intact.
I want to continue to work with my debtor. What would you advise?
When should I instruct a debt recovery agent?
There is no hard and fast rule for this but industry results show that the earlier a debt is passed to recovery, the higher the success rate is likely to be. In our view, the passing of an aged debt to a recovery agent is a key element of a company's in-house credit control department.
Outsourcing has been proven to be the most powerful solution to recovering aged debt because it removes the familiarity between client and debtor and allows you to benefit from the expertise our Credit Management Consultants have in recovering outstanding debts.
What will you do that I can't to recover my debt?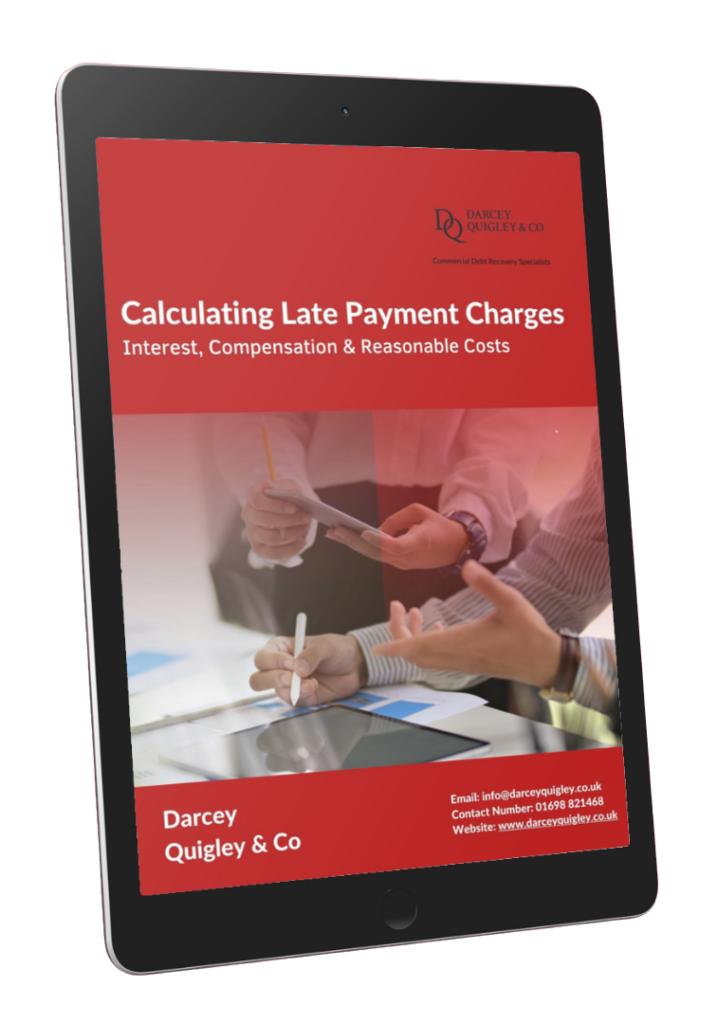 Find out how late payment interest can compliment your business.
Our free guide will explain how to calculate interest and compensation for each of your overdue invoices.