Commercial Debt Recovery Hampshire
Our Simple Process Helps You Get Paid Quicker!
Cases actioned within 1 hour with 48 hour turnaround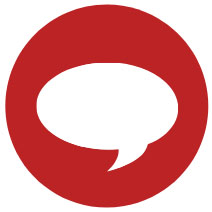 Discuss Your Unpaid Invoice With The Team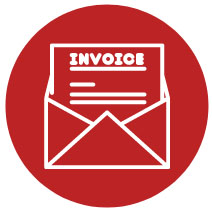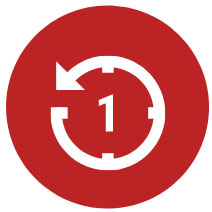 Case Actioned Within 1 Hour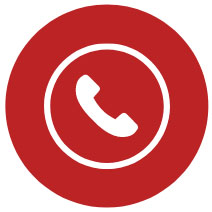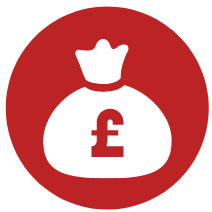 Hampshire Commercial Debt Recovery Specialists
Commercial Debt Recovery in Hampshire
Darcey Quigley & Co are Hampshire's commercial debt recovery specialists. Over our 15 years in business, we have recovered hundreds of millions of pounds of overdue debts for our clients in Hampshire, and continue to be their first choice Commercial Debt Recovery partner. Our proactive and commercially-minded Credit Management Consultants understand how time consuming and often difficult dealing with late payments and subsequent bad debt cases can be. They will work with you to fully understand the case and relieve you of those pressures by taking over the debt recovery process, keeping you fully updated throughout. We believe the key to our success is our telephone recovery. Communication with your customer starts within 1 hour of your instruction being received, with our approach tailored to suit your business needs.
Here at Darcey Quigley & Co we are fiercely proud of our position as the UK's leading specialists in Commercial Debt Recovery and believe we have achieved that position due to our extensive knowledge, not only of our clients' credit control functions, but of their businesses and respective industries. With financial uncertainty an unfortunate recurring trend in UK markets, we firmly believe the ability to fully understand each industry and to communicate with your customer using terminology they are familiar with makes the process more efficient and professional for all parties. This insight is instrumental in our success and makes us a great business barometer for all industries.
Darcey Quigley & Co will support you by providing a risk free debt recovery option, with our proven track record in protecting commercial brands and our clear pricing structure we are transparent every step of the way.  We only charge for successful recovery. We utilise the Late Payment of Commercial Debt (Interest) Act 1998 which entitles you to claim for any costs involved, protecting your all-important profit margin where possible.